Analytics for a Better World Fellowship – Cohort I
8-week intensive hands-on program
Fully Online
Beginner-friendly curriculum and pace
Mentored by top industry data scientists
Supported by our Academic, Public & Private Sector Partners
Free access for all participants (from non-profit organizations – 30-40 participants per cohort)
Learn 'art of feasible' to be inspired and equip yourself with right tools and techniques to implement data-driven solutions and drive your organization to make data-informed decisions
Unique, Global, Tailor-Made for Nonprofits – RECAP!
Stories of Impact from Cohort I
Meet the 43 fellows of the first cohort who work with non-profits and development sector organizations around the globe who spent 8 weeks on a co-creation journey with us!
Read more here!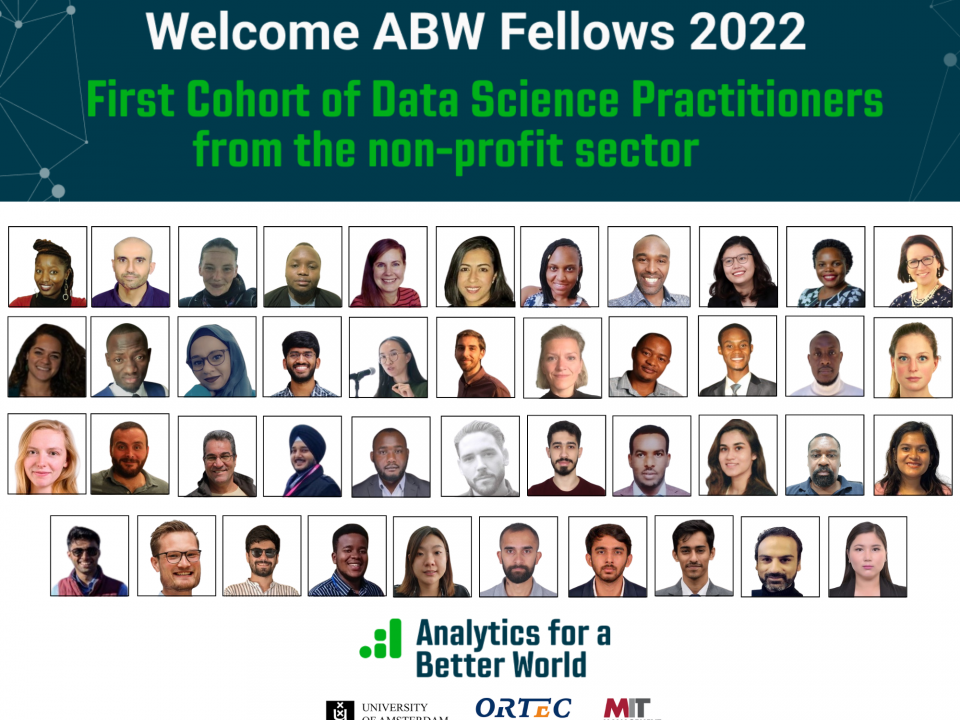 Throughout the 8-weeks program, each fellow worked with a mentor who dedicated their time and resources to bring the projects to completion.
As with everything in this fellowship, we could not do it without the help, support, guidance, and advice of an amazing community that has proven its commitment to making the world a better place.
We thank all our mentors and trainers for their help in making this fellowship a success!
Read more here!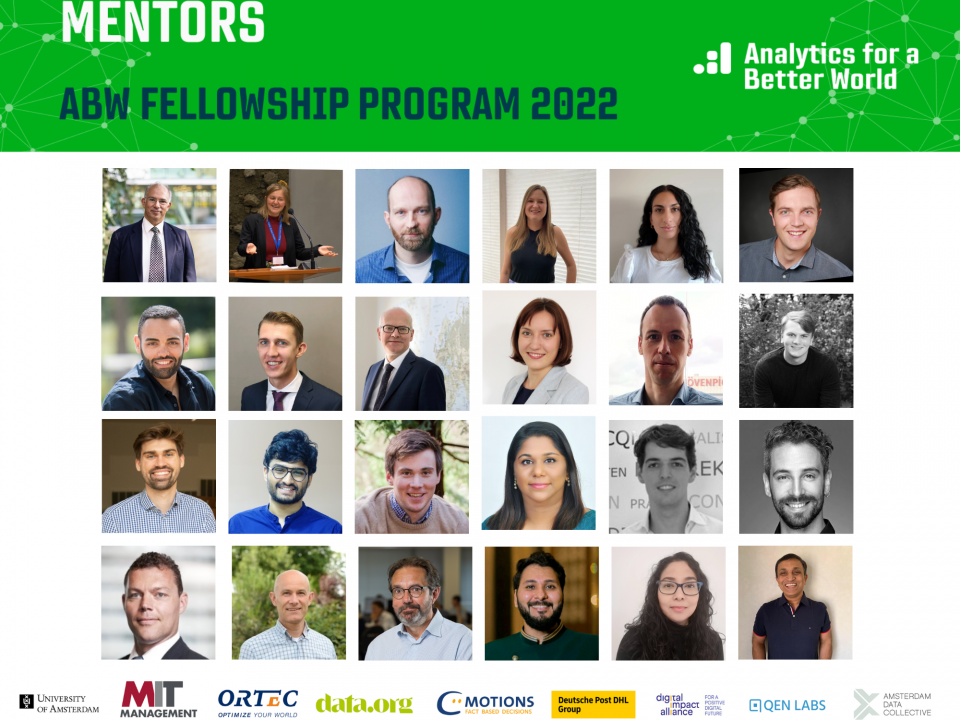 Our 2022 Academy Partners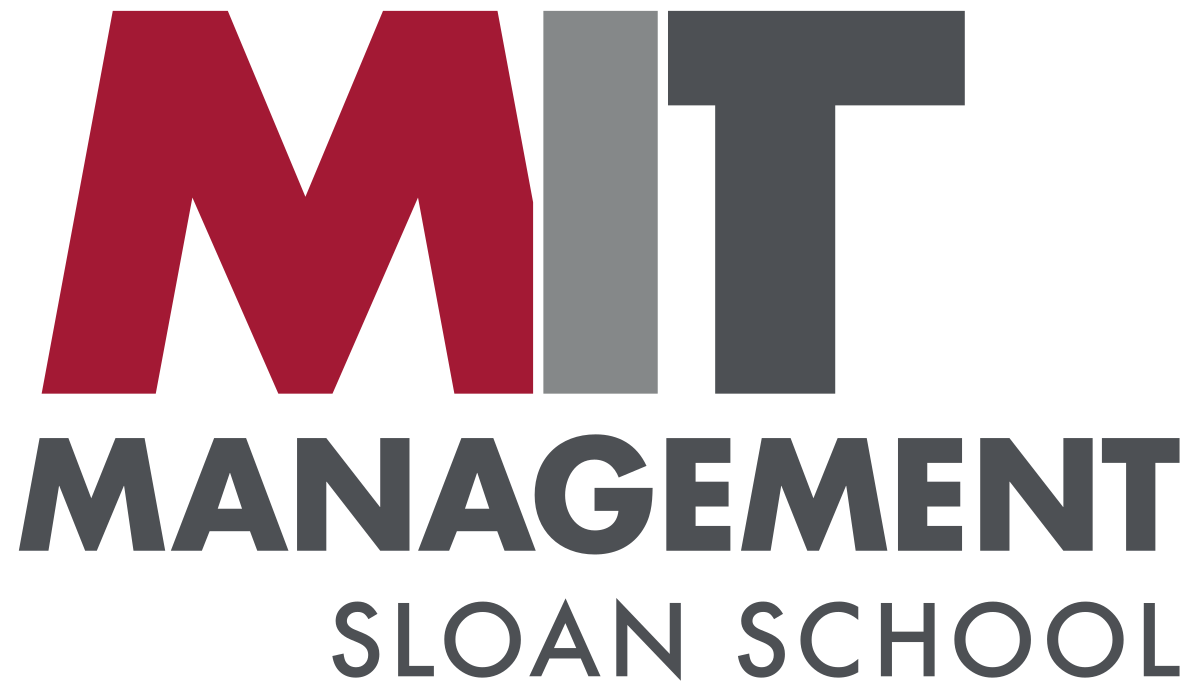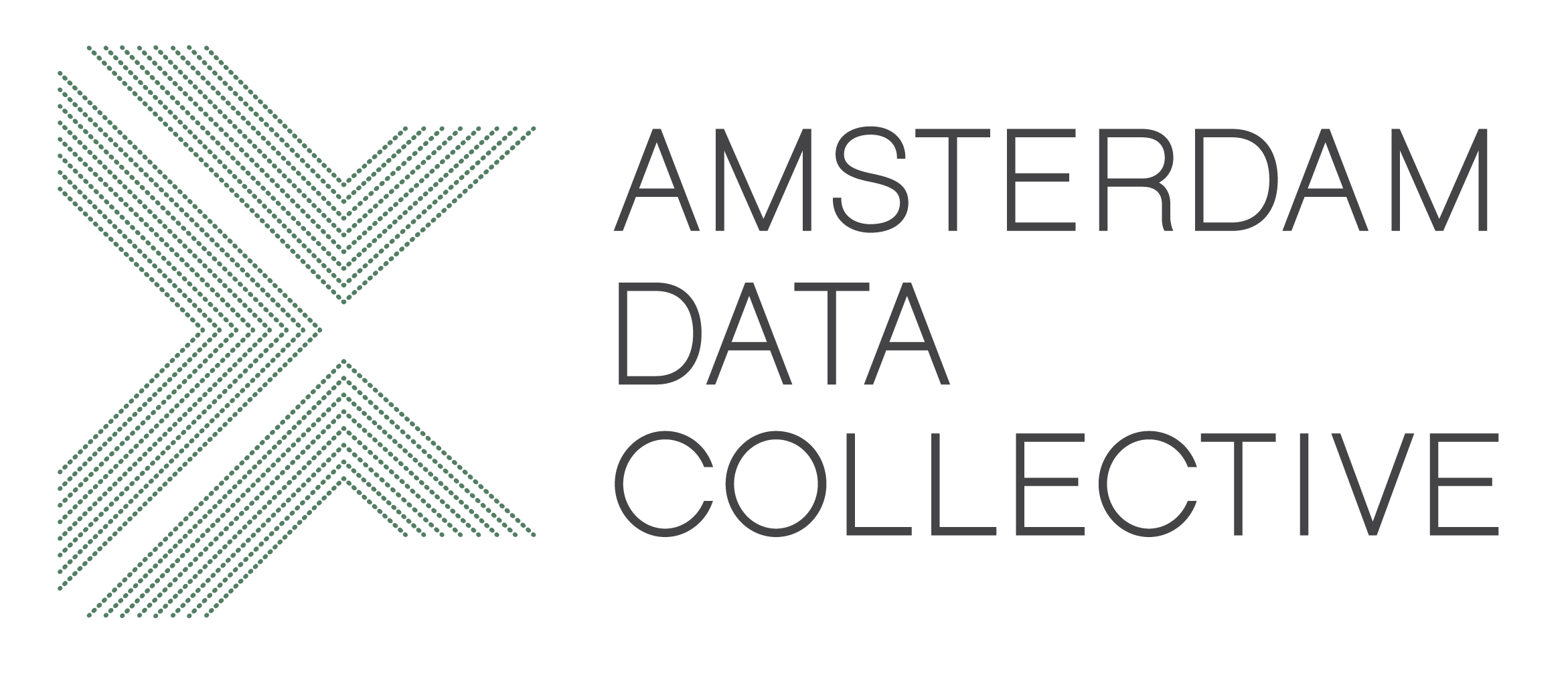 Timeline and schedule of the first edition

Topics Covered
Mathematics and Statistics for Data Science
Data Science Project Lifecycle
Python for Data Science
Version control with GitHub for Data Scientists
Basics of SQL and NoSQL Databases
Principles of Digital Development
Data Exploration and Visualization
Dashboarding with Data
Introduction to Machine Learning
Introduction to Optimization
Deep Learning Fundamentals
Building Data Products with Open-Source Frameworks (Python Flask and Django)
Week 1, 2, and 3 - Fundamentals
- Solid understanding of fundamentals required to implement an end-to-end data science project (Only using open-source/free tools and techniques)

- Learn the "Art-of-feasible"

- Hands-on training on tools and techniques

- 8 hours per week (24 hours in total of in-person sessions)

- Include pre-recorded videos and preparatory materials for beginners (online)
Electives Available
Business Intelligence
Geospatial Data Analysis
Text Mining
Time Series Forecasting
Computer Vision
Optimization Models
Week 4 - Deep Dive
- Learn Advanced tools and techniques in specilizations

- Hands-on Training

- Case Study Demonstrations by invited global experts

- Participants are free to chose based on their availability

- 4 sessions of 2 hours each
Project Scoping Week
Work in a Data Science Project
Organize multi-stakeholder consultations
Facilitated Ideation workshop for Project Scoping
Week 5 - Define your project
- Identify your Data Analytics Use Case

- Mapping stakeholders to be part of your supervisory panel
Project Implementation Week
Co-create with a team of mentors, and supervisors (from ABW and your organization)
Peer-to-peer learning (be part of the cohort community and learn from your peers)
Documenting and Communicating your Use Case Implementation
Week 6, 7, and 8 - Let's Co-create
- You will be tagged to one experienced data science practitioner as Mentor

-Learn how to use data as a strategic tool in Data-informed and Data-driven decision making

- Learn how to communicate effectively the solutions to stakeholders and your peers
Application for cohort II are now open!
- Develop your own analytics products, with mentoring support end-to-end from Problem Definition to Deployment

- Co-create for solving a use case in your organization

- Get hands-on experience with Data Science Tools, Techniques and Way of Working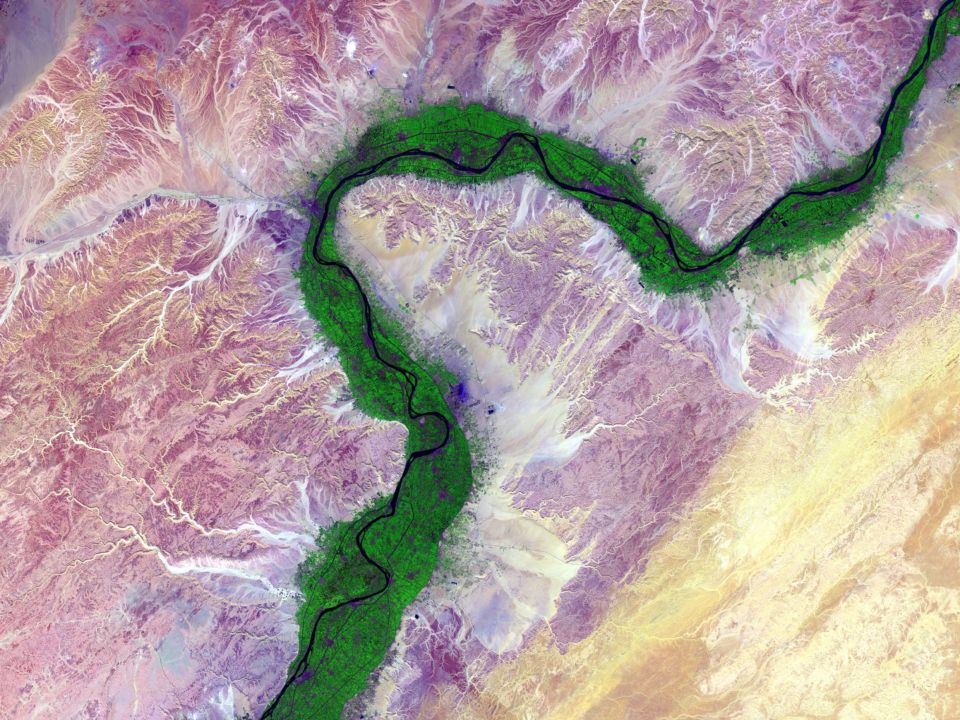 Applications are now open. Register now!