For companies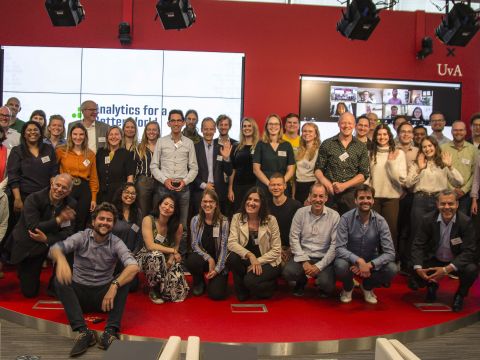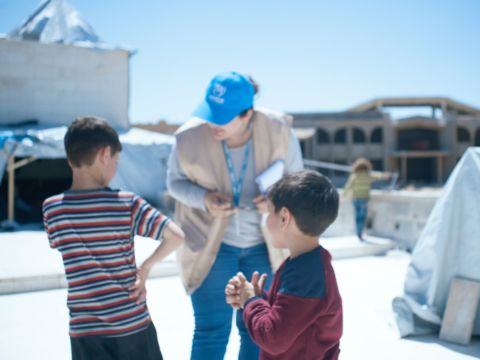 Why Analytics for a Better World?
Humankind faces big challenges: reducing poverty, combating climate change and ensuring healthcare accessibility. We believe analytics can play an important role in finding solutions, since data analytics was successfully applied by commercial companies already, and it has improved performance by 10% to 15%. We work on a non-profit basis and use the same techniques to contribute to the Sustainable Development Goals (SDGs) of the United Nations. We believe the same effects can be translated to the non-profit sector, thus we can jointly have a major impact.
Why should you join?
contribute to a better world
share your (analytics) capabilities
see increased employee inspiration, motivation and retention
get positive publicity (but be aware: we don't do greenwashing)
learn from non-profit, NGO and academic partners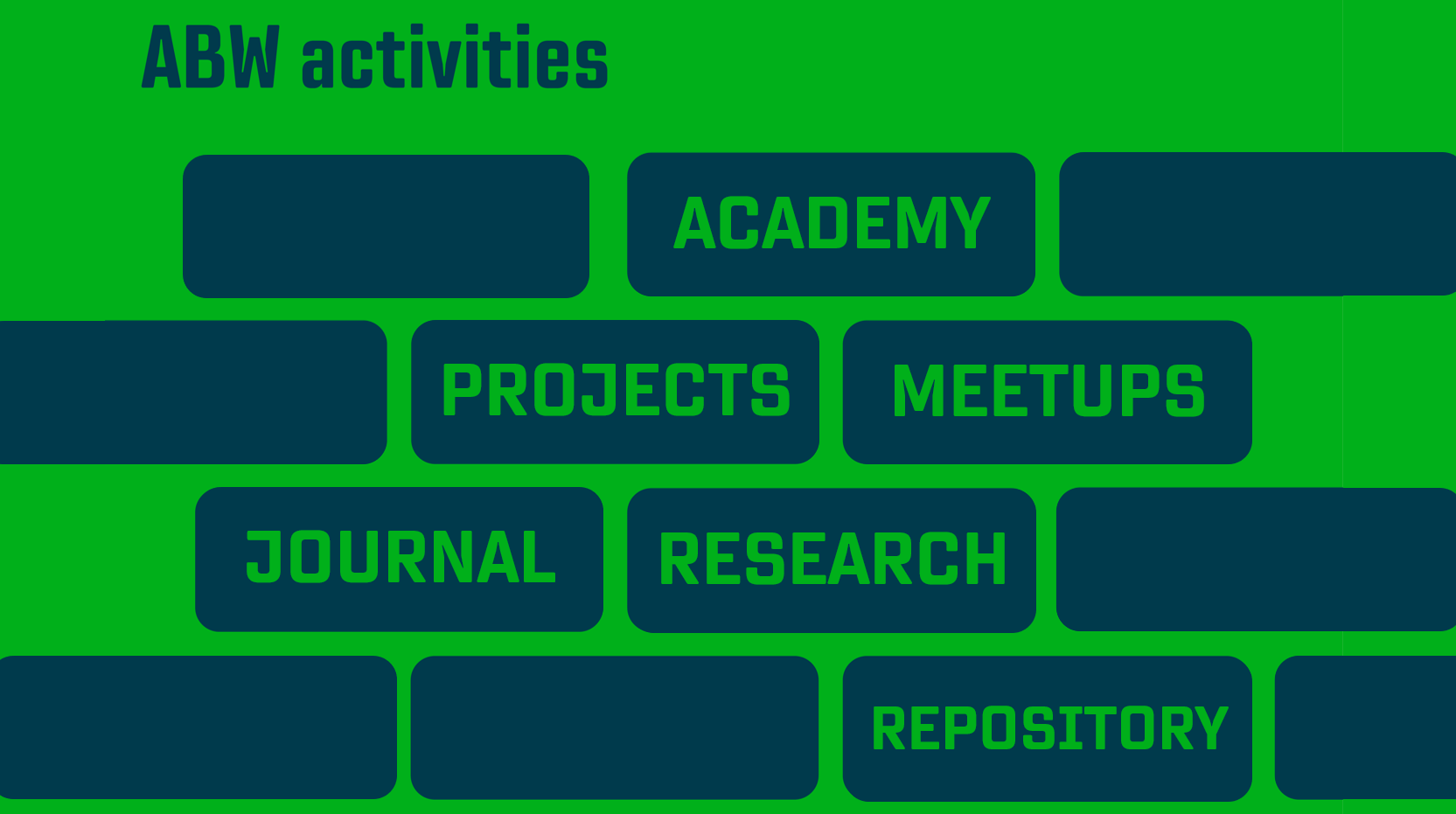 By contributing to our cause, you will be delivering impact through Analytics Projects for NGOs, non-profits and the public sector. Next, you are building data analytics capabilities for sustainable impact with our Academy and conducting and stimulating Research to contribute with Analytics to the SDGs.
Repository to share and scale our impact.
What can you contribute?
How can you sponsor?
You can sponsor our mission in various ways. For example, through in-kind or financial contributions, technology, (SDG) Data, technical skills or organizational skills. But contributing to our cause is also possible through your network and communication, funding for specific projects or activities or funding for our core mission.
Analytics will enable companies to help many more people
We believe that Analytics can contribute to solving the major challenges facing humanity: climate, hunger, deforestation, the extinction of flora and fauna, you name it. We've already seen the tremendous value that analytics can have for commercial organizations and the time is now ripe to harness their power to help solve these problems. However, we will expressly continue to work with NGOs to reach the right people, because their networks, their domain knowledge and their contacts with other stakeholders mean they are essential if we are to make a big impact.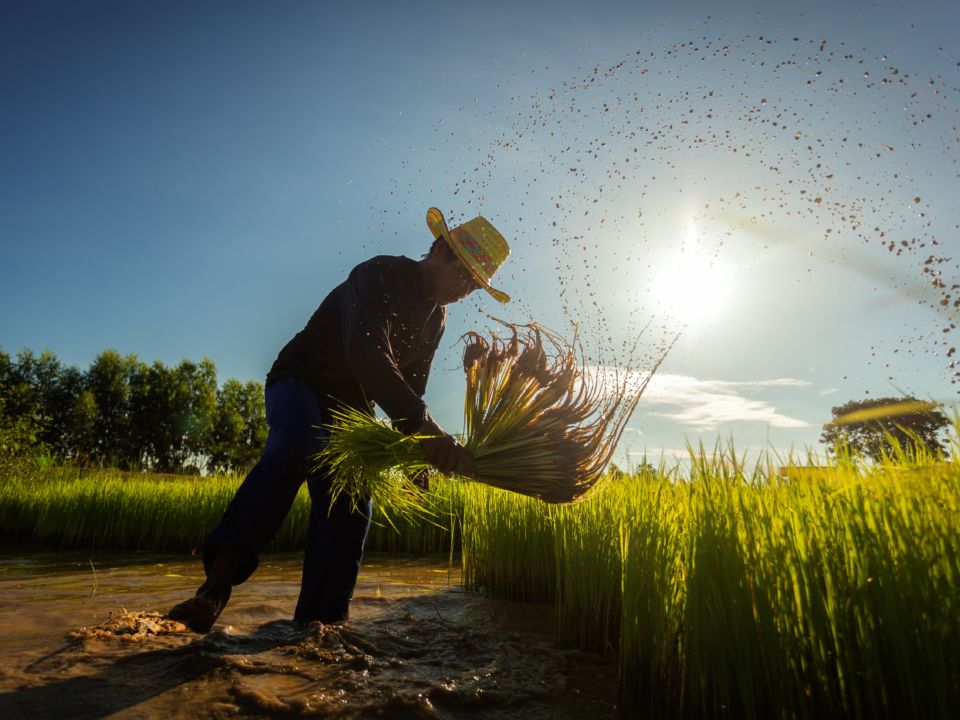 Inspired? Join us!
Join our mission – contact us
Learn more about our mission and activities!
In five years' time, I hope that ABW has become a much larger movement with measurable impact and a lot more partners
We're looking for organizations that share the same dream of improving the world using the power of advanced analytics
In 5 years time I hope ORTEC will 'just' be one of the many business supporters of ABW
Stories of impact
Partners