Analytics for a Better World Repository
What is ABW Repository?
ABW Repository is a curated online repository of techniques, tools, case studies and other resources to support non-profits around the globe using data and digital in their operations, planning and project implementation. The repository curates content based on tools, techniques and case studies implemented by our institute as well as partners. We also curate relevant software and data modules of publications from ABW Journal.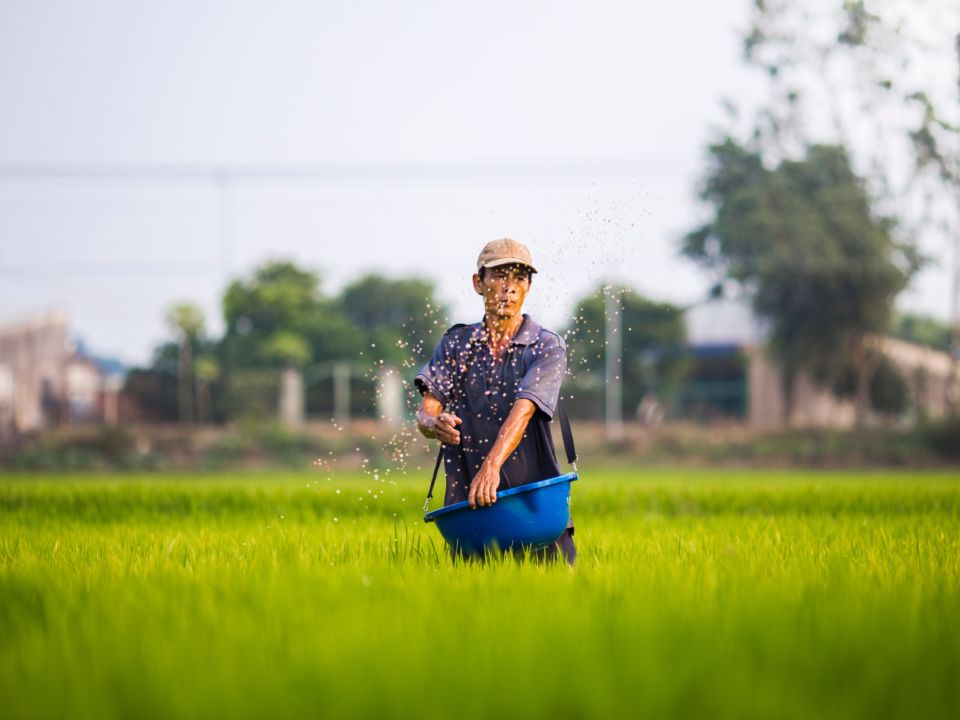 Open Data, Open Software, and Use Case implementations for Non-Profits in one Platform
Why reinvent the wheel everytime?
We believe that there are already a lot of tools available out there which with minimum customizations and understanding can already be used by non-profits to augment their capabilities. Sadly, these tools and the use case implementations around them could be scattered across multiple platforms and repositories. Our goal is to curate these into a single searchable platform which is easy for non-profits to navigate, access, implement and scale within their organization.
The ABW Repository will curate tools, techniques and use cases where Data and Analytics can help accelerate the digital transformation of non-profits.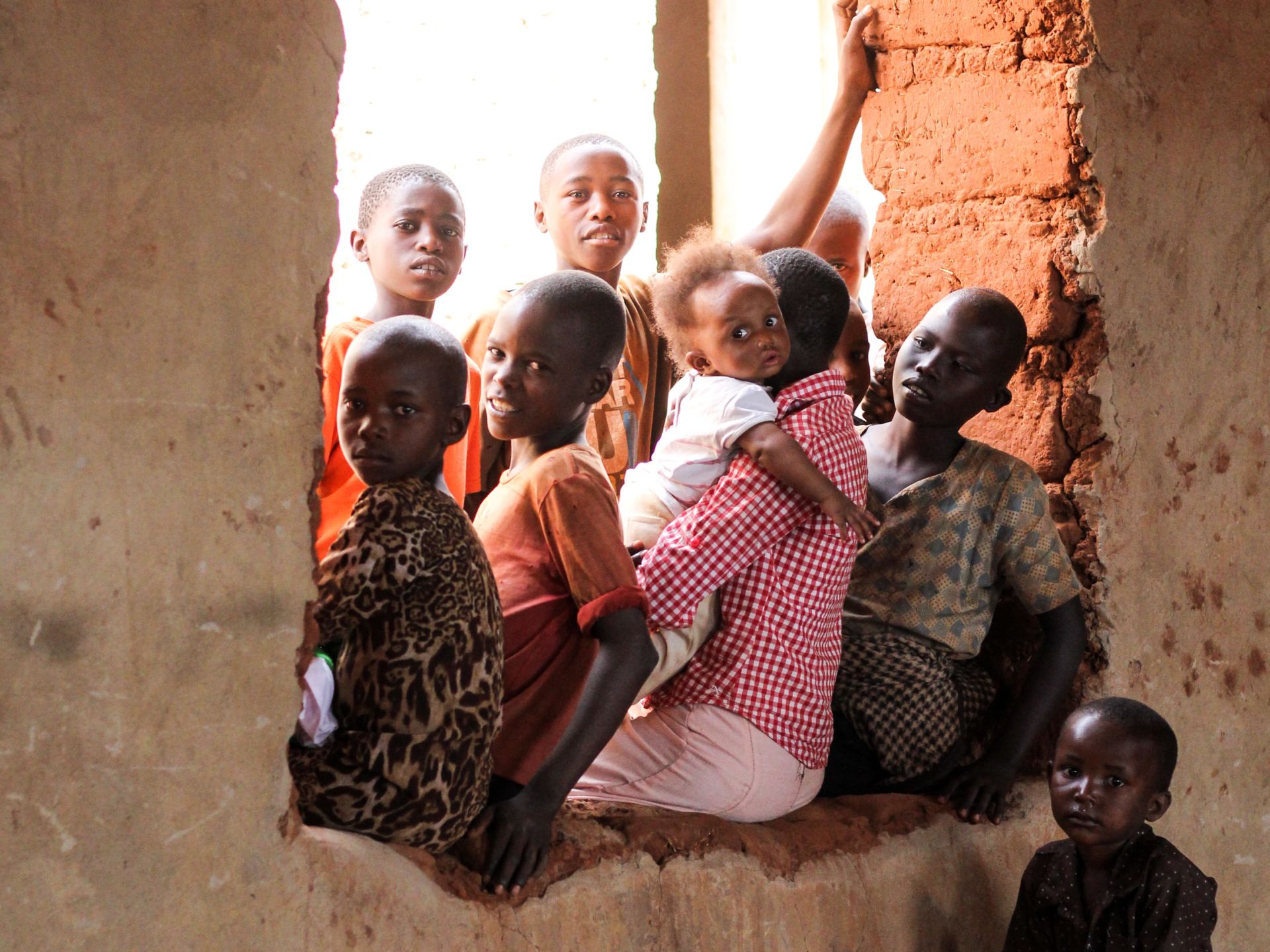 How do we curate content for the Repository?
The repository will be curated through the following channels
ABW Projects | All our internal projects which lead to successful implementation with reusable modules will be documented and packaged to be included in the repository
ABW Journal | Eligible publications with well-documented code and relevant use cases will be invited to contribute to the repository
ABW Community | We will also tap into our community to onboard relevant contributions from them into the platform
Landscape Scan |  The repository will also be compiled from peer-reviewed publications and white papers based on what is available on open data-open software. Only those that meet strict guidelines of adhering to these standards will be onboarded.
Open Submissions | We also invite Open Submissions. If you have a tool/technique that is open and adhere to the open standards that could help non-profits and development sector organizations, let us know using the form below –
What will be the license of the solutions onboarded into the repository?
All open-source software should have one of the OSI approved licenses. Open source licenses are licenses that comply with the Open Source Definition, they allow software to be freely used, modified, and shared.
All  open data must have an Open Data Commons approved license.