Marieke Meeske: My participation in the ABW Fellowship program
I hope to be an advocate for data science and analytics in my own organization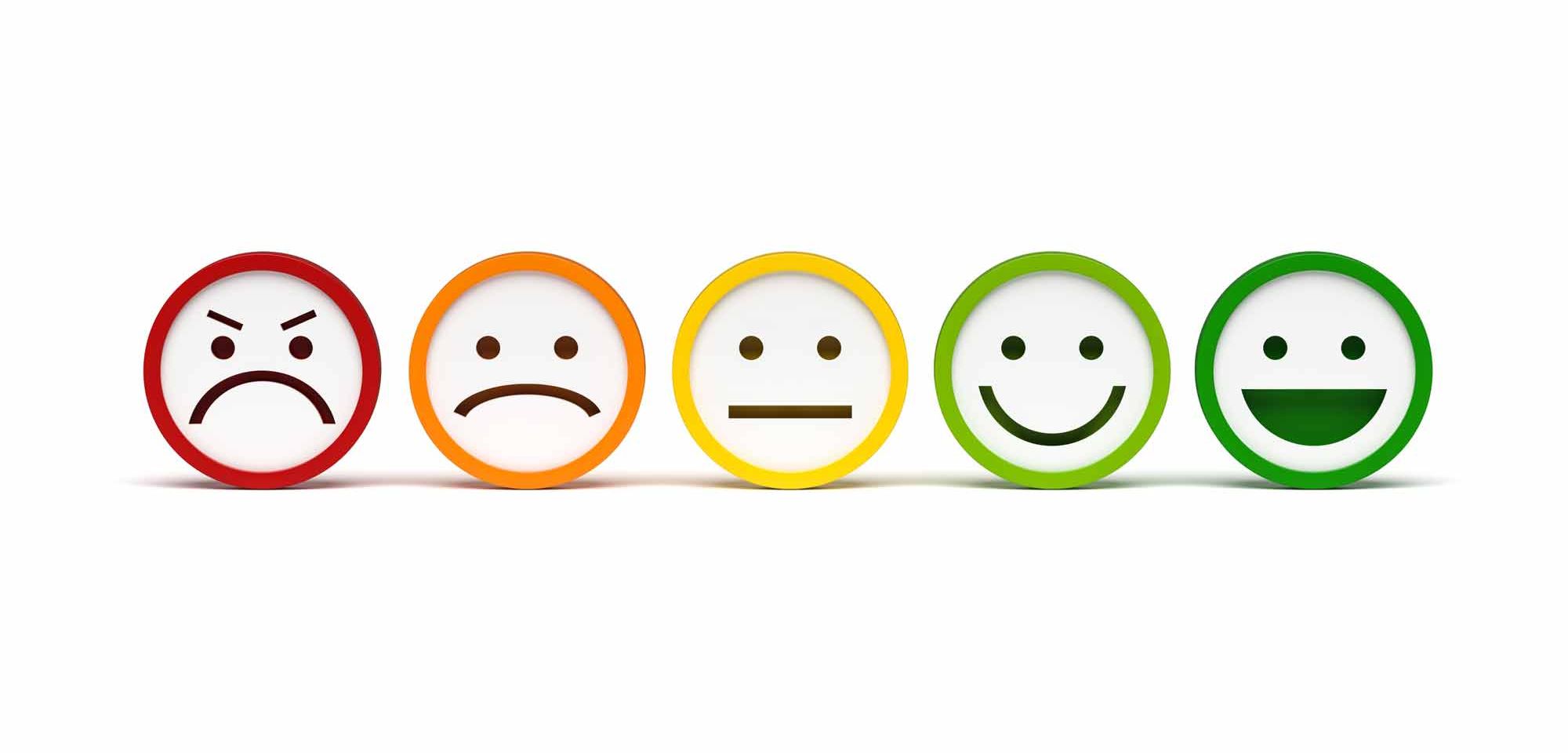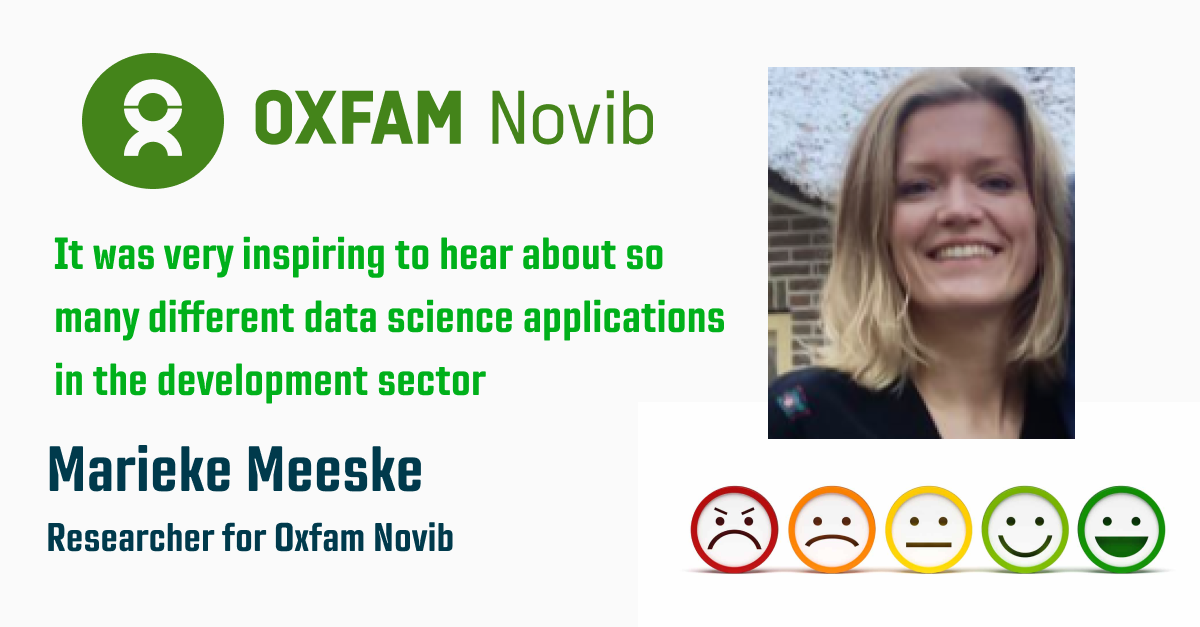 My name is Marieke Meeske, I work as a researcher for Oxfam Novib in the Netherlands. I have a background in development economics, focusing on quantitative research techniques. In my daily work I try to contribute to evidence-based programs and campaigns, for instance by conducting quasi-experimental impact evaluations – but also more formatively, by conducting market and audience research.
Why did you apply?
I was already searching for a data science course when I heard about the ABW Fellowship program. In my role as researcher I deal with data daily, but did not yet feel equipped enough with data science use cases and the potential it has to offer (not least with implementing them). Broadening my skills in this area, I assumed would help me become a better sparring partner on the potential of research and data analytics for my colleagues. Hence, ABW came right in time to support me developing these skills. It was really helpful the Fellowship was tailored to development practitioners, plus the big bonus that it was offered for free.
What was your project?
In my ABW Fellowship project I used text mining techniques, specifically sentiment analysis, to analyze comments at Oxfam Novib's Instagram timeline. The objective was twofold: 1) informing the evaluation of the implementation of Oxfam Novib's new brand identity, and 2) exploring the potential of sentiment analysis on social media data to add to regular (digital) monitoring and evaluation practices.
What did you learn?
By participating in the ABW Fellowship program I learned many things. For instance, that sentiment prediction can definitely be indicative and should not be neglected (it's pretty cool what you can learn from freely available public data), but that it does require some (labor intensive) human judgement to interpret sentiment scores and detect flaws and mispredictions. Apart from these technical insights, and many others touched upon during the courses, it was very inspiring to hear about so many different data science applications in the development sector. Covered in the lectures, but also shared by peers. Participation in the program helped me to become more equipped in what data science and analytics has to offer, and I hope to be an advocate for that in my own organization. 
What did you bring back to your organization?
Currently we are exploring how to improve and systemize the way we monitor and evaluate public campaigns (in the Netherlands, and globally). I hope to contribute to this journey with the technical insights I gained in the Fellowship. Furthermore, currently we are extending the social media analysis I worked on in my ABW project to inform supporter growth strategies. But most of all, I hope I can contribute to data-informed and evidence-based programs, campaigns, and strategies within Oxfam Novib – since I strongly believe this will lead to greater societal impact.
Would you invite people to join future cohorts and why?
I am really grateful for the opportunity given by ABW to train development practitioners, like myself, in data science. I would definitely encourage other people to apply as well.