Privacy statement
Privacy is a highly important topic for the University of Amsterdam (UvA), and therefore the UvA handles your personal data with care. In this Privacy Statement, we describe how personal data is processed on the Analytics for a Better World website and how the privacy of all individuals who have provided their data to Analytics for a Better World is protected.
Who is responsible for processing my personal data?
The UvA is the party responsible for processing your personal data within the meaning of the General Data Protection Regulation (GDPR). The UvA is located at Spui 21, 1012 WX Amsterdam. Our postal address is PO Box 19268, 1000 WX Amsterdam.
Any questions you might have can be emailed to avg@uva.nl. The UvA has appointed a Data Protection Officer (DPO). The DPO's email address is fg@uva.nl.
Which (categories) of personal data are processed?
After you have filled out a contact form on our site the following personal data of web site visitors will be processed:
• Email address
• First and last name
• Organization name
• Details of your activities on our website
We do not process any special or sensitive personal data. We do not keep this data any longer than strictly necessary to realise the goals for which your data is collected.
For what purpose will my personal data be processed?
We only process the information above for the purpose of answering questions filled in via our contact form. Analytics for a Better World does not sell your information to third parties.
Website visits
The Analytics for a Better World website uses functional and analytical cookies. A cookie is a small text file that is stored in the browser of your computer, tablet or smartphone when you first visit this website.
Analytics for a Better World uses cookies for the following purposes:
optimizing the website
the collection and analysis of website statistics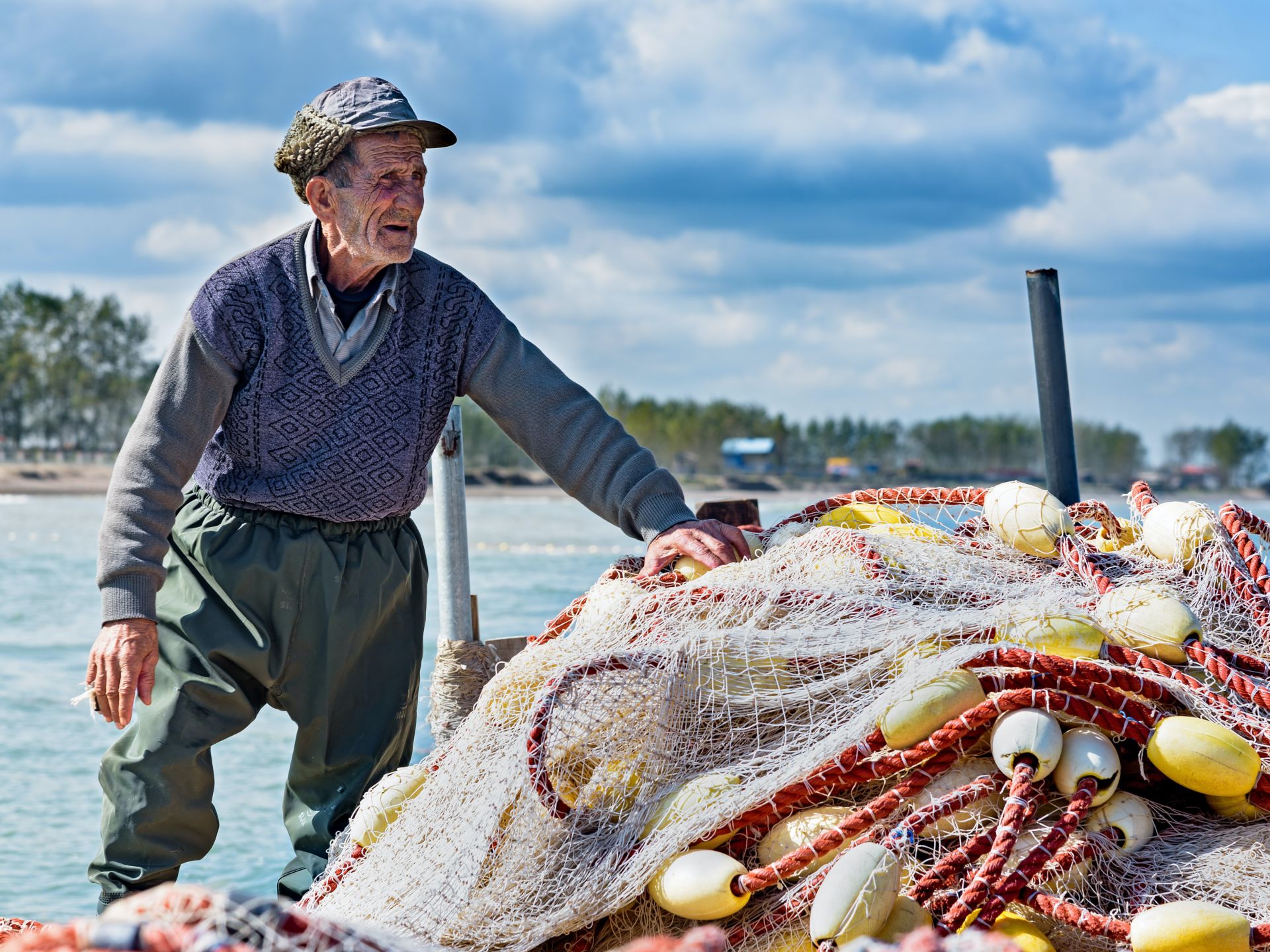 What is the legal basis for the processing of this data?
The UvA processes your personal data based on consent while submitting the contact form or agreeing to the cookie policy. You can withdraw you consent at any time, by sending an e-mail to info@analitycsbw.org. The withdrawal of consent does not affect the lawfulness of the processing up to the moment of withdrawal.
Will my personal data be shared with third parties?
The UvA will only share data provided by you with third parties if this is necessary to support the performance of the UvA's tasks, for example our web hosting provider Eagerly Internet B.V. The UvA has written agreements with Eagerly Internet B.V. about the processing and security of your personal data.
Will my personal data be transferred to countries outside the European Union?
No, your personal data will not be transferred to countries outside the European Union.
How will my personal data be secured?
We have a strict (information) security policy to ensure that your data is protected against loss or any form of unlawful processing. Our security policy and standards are regularly brought in line with new regulations and developments. We take appropriate physical, technical and organizational measures to protect data.
If, despite this strict security, an incident should occur, we will resolve the incident as soon as possible and take measures to ensure it cannot happen again. We report data breaches that pose a risk to the rights and freedoms of data subjects to the Dutch Data Protection Authority.
How long will my personal data be stored?
We will not keep your personal data for longer than is necessary for the purposes for which we use it. We will delete personal data within a month after submission.
How can I exercise my privacy rights?
On the basis of the GDPR, you have the right to access the personal data that we process, to correct your personal data if it contains factual inaccuracies, to have your personal data deleted and to limit the processing of your personal data.
If you wish to exercise any of these privacy rights, you can contact avg@uva.nl.
If you are not satisfied with how the UvA dealt with your personal data, you can submit a complaint
with the Data Protection Officer of the UvA, at fg@uva.nl.
Contact details
If you have questions regarding Analytics for a Better World and how your personal data will be processed, you can contact with the organization of Analytics for a Better World via info@analitycsbw.org.
Analytics for a Better World – Amsterdam Business School
P.O. Box 15953
1001 NL Amsterdam