Sponsoring details
Support our mission!
We have several options to sponsor and contribute to Analytics for a Better World. Below you'll find our collaboration options, how to contribute, and to which activities.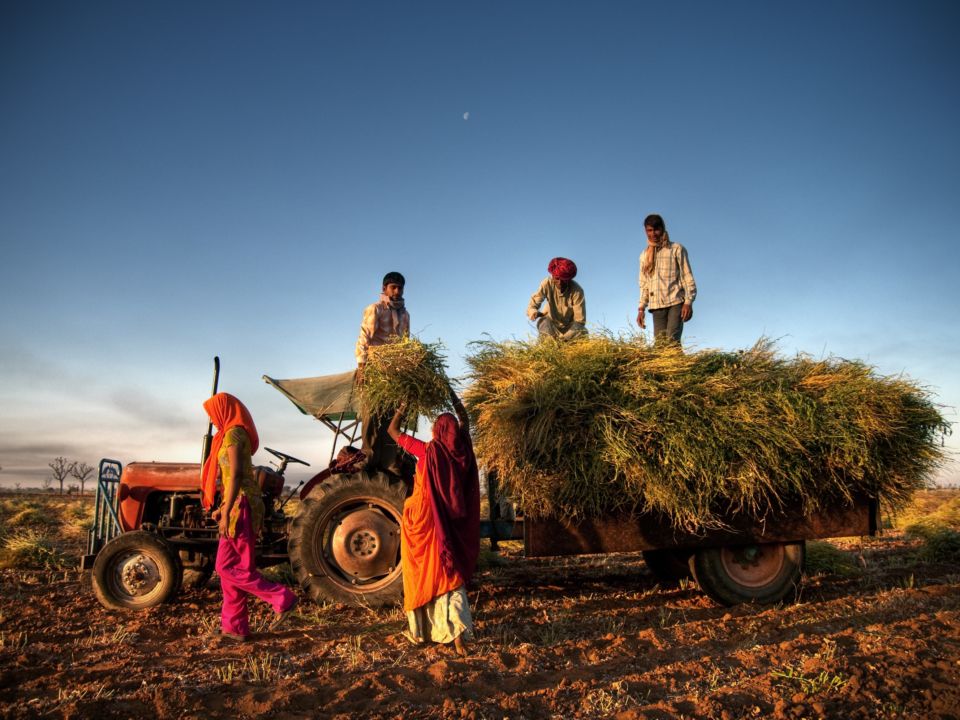 Contact us to support our mission
Let's not only squander our gifts and talents on selling more products, but use them to benefit mankind
In five years' time, I hope that ABW has become a much larger movement with measurable impact and a lot more partners
In what ways can you contribute?
Ecosytem member: Practitioners or small businesses who contribute in discussions, webinars, brainstorms, ideation sessions, on social platforms etc.
Peer: Organizations (both for-profit and non-profit) that pursue a similar mission as ABW. We collaborate in projects, share ideas and 'pass the ball to each other'.
Project sponsor: Organizations who sponsor a specific project, either in cash or in-kind.
Business/tech sponsor: Organizations who contribute cash or in-kind resources to the core mission of ABW.
Strategic impact partner: Organizations that commit to long-term collaboration with ABW, pursue mutual goals, and contribute un-earmarked resources.
Technology: analytics cloud environments/ budget, software licenses, models.
Data: maps, satellite images, telephone call records, SDG related data.
Technical skills: data scientists, OR- software- or data engineers, project managers, translators, analysts, GIS experts, trainers for our Academy, UI/UX experts.
Organizational skills: project managers, marketing expertise, communication specialists, business developers.
How you can contribute?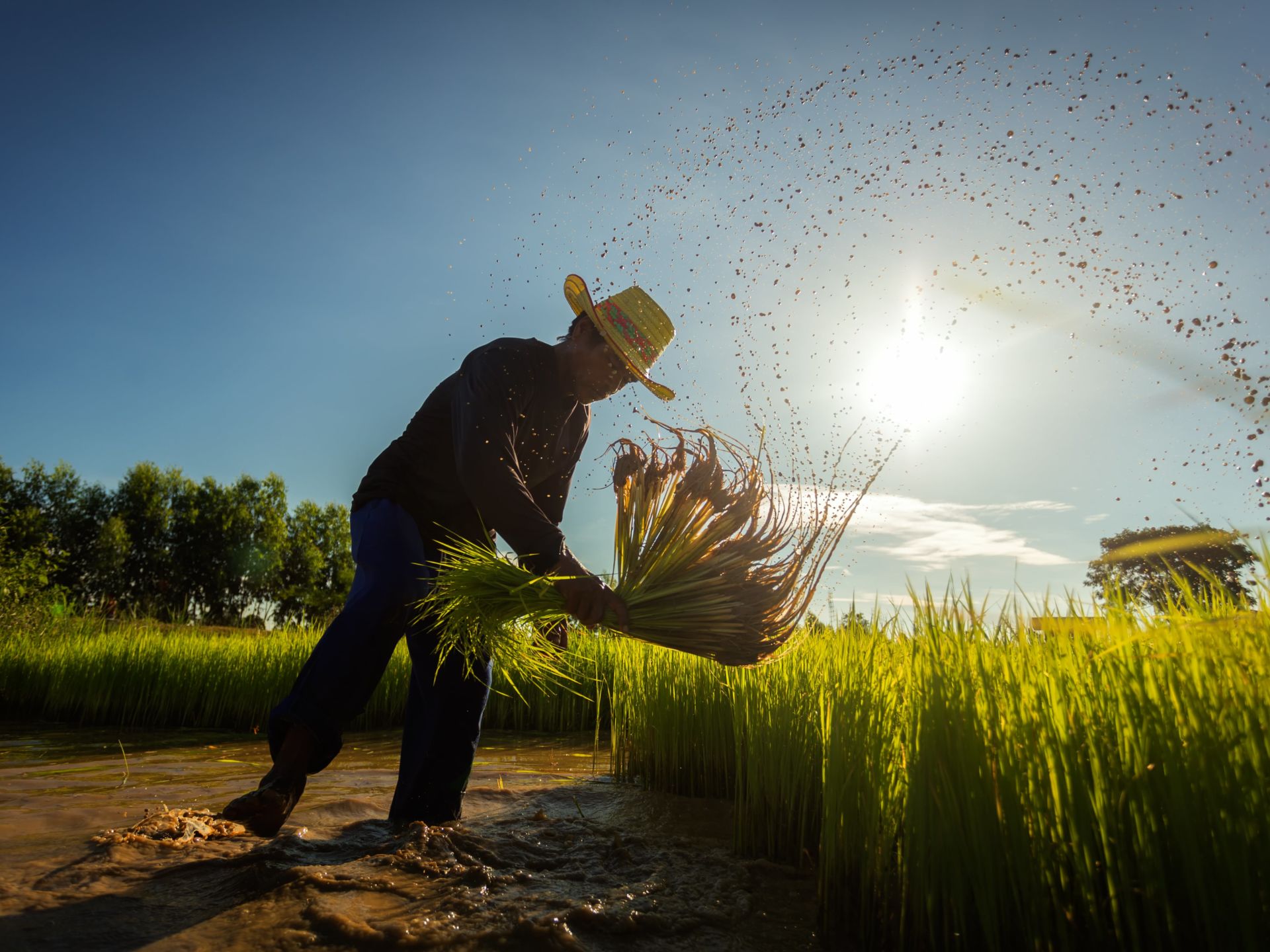 Research
We support our partners to conduct research and apply (new) analytics models to SDG related challenges.
You can support with providing data, technology, capabilities, funding to improve the outcome of our research!
We support our partners by offering them an open-source market place, so they can accelerate the impact and outcome of analytics on the mission of their organization.
You can share your models, data, software, tools to make an impact on the SDGs!
Repository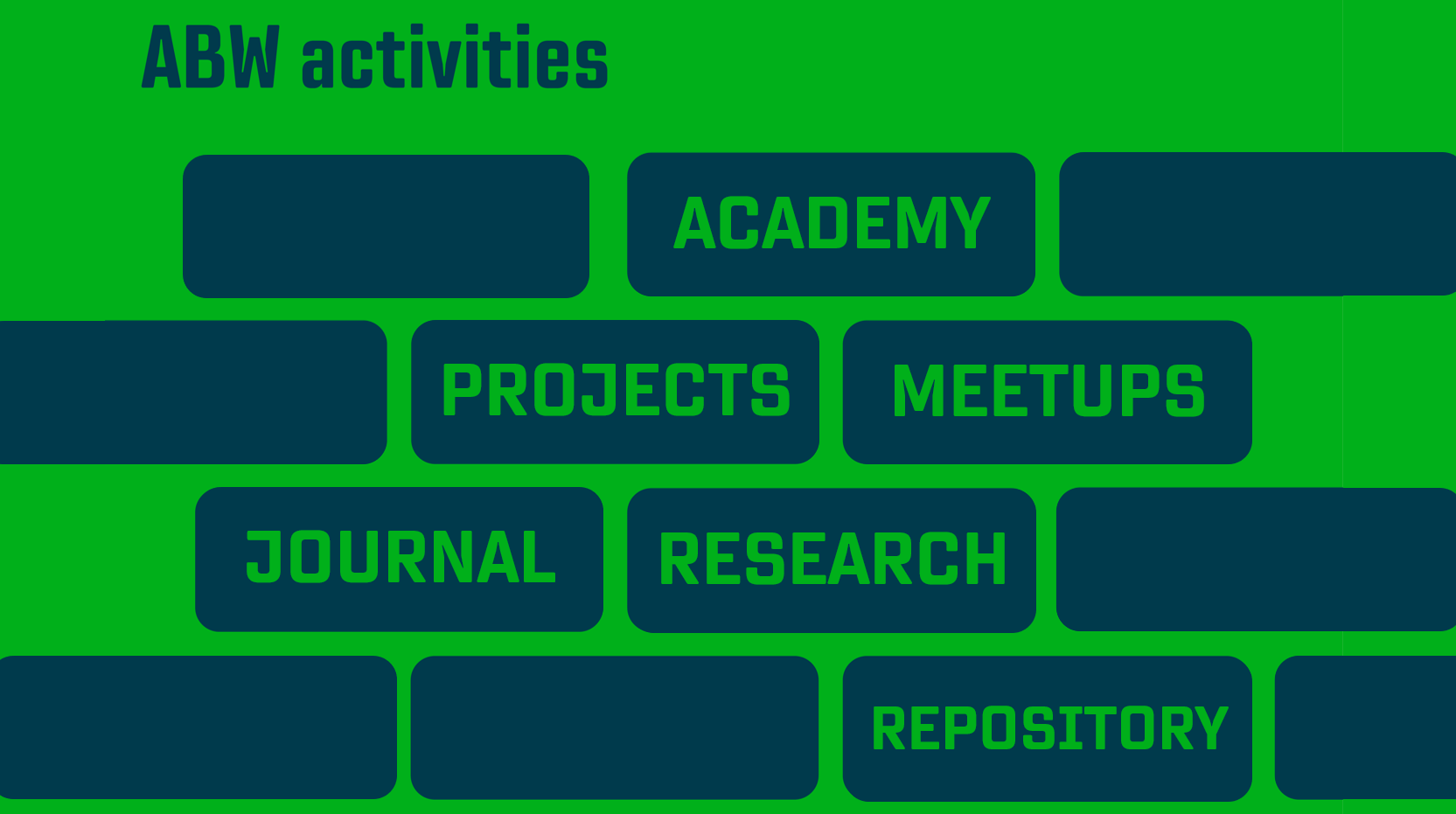 Academy
We educate executives, management and hands-on specialists concerning the field of our partners (non-profits, NGOs and public institutes) so that they can apply analytics themselves and contribute to the SDGs.
You can provide trainers, mentors, course material, supportive platforms or organizing staff to support our Academy!
We help our partners (NGOs, non-profits and public institutes) to carry our analytics projects. Through developing strategy and organizational roadmaps, building analytics tooling and setting up the right data analytics infrastructure.
You can provide the people (skills), processes and technological aspects to run these projects (together with us)!
Projects
Inspired?
We'd love to discuss with you the various ways in which you can contribute. Ready to jointly change the world for the better using analytics?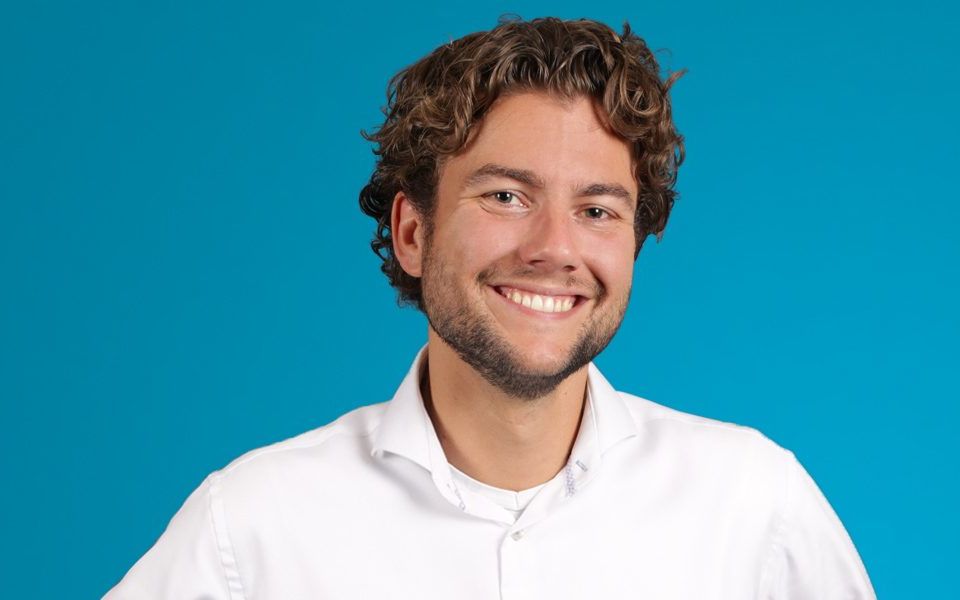 Have a (virtual) cup of coffee with me!
Join our mission – contact us