Let's co-create together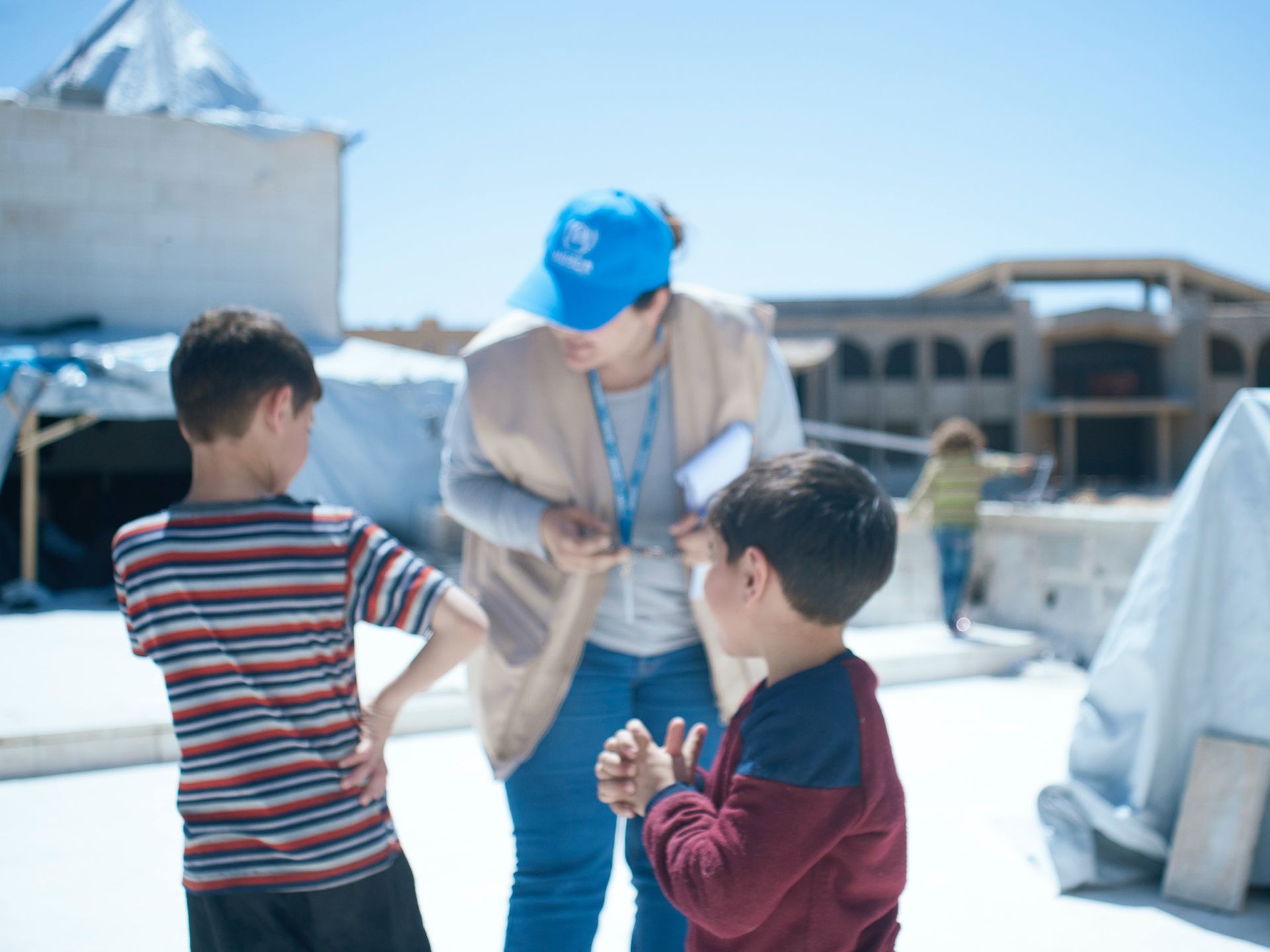 Do you want to understand the current digital technology and skill landscape and maturity of your organization? To understand how the data and analytics landscape need to be integrated into your organization to improve and maximize impact? Or do you have a problem statement that requires data and analytics skills, and tools to solve?
Kick-start your digital transformation?
We provide the following for your non-profits
Data and Organizational Maturity Assessments
Workshop on using and embedding Principles of Digital Development in your data and digital investments
Brainstorming for specific program areas/projects
Specialized, tailored curriculum building for internal capacity building