Parvathy Krishnan: Looking back and moving forward
We want to spread the word about the power of analytics and the potential it has to make a positive difference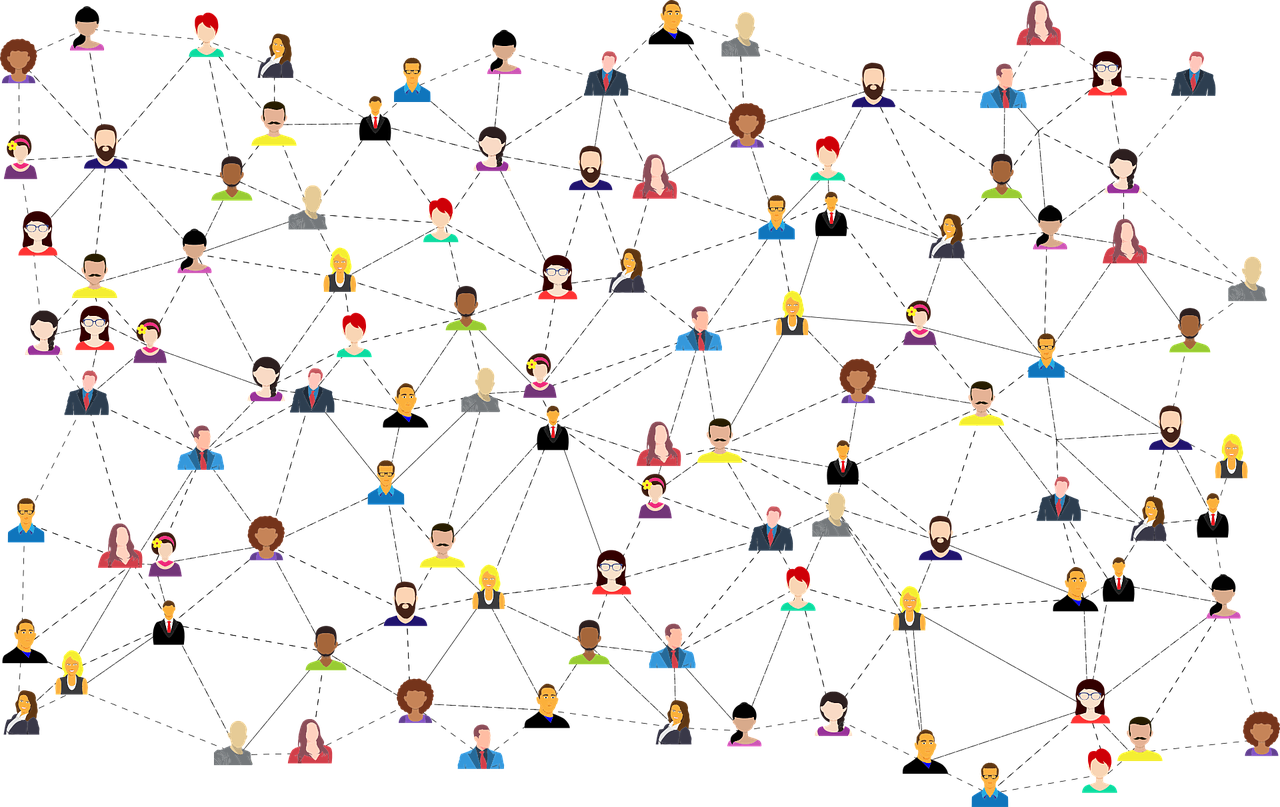 "Last year taught me the value of collaboration and hard work. It was a great reminder that when people come together and are willing to invest in something, anything is possible"
In early 2022, I joined Robert Monné, Prof. Dick den Hertog, and Prof. Dimitris Bertsimas on an exciting mission to establish the Analytics for a Better World institute at the University of Amsterdam. At the start, I was optimistic that organizations and students would be passionate about our mission to help non-profits with their data and digital transformation and would be willing to offer their tech skills and time as resources, but I was taken aback by how swiftly we were able to bring on so many sponsors and partners. By bringing together experts from the private sector, researchers from diverse fields, domain specialists, and graduate students, we were able to form collaborative teams addressing the challenges faced by our non-profit partners.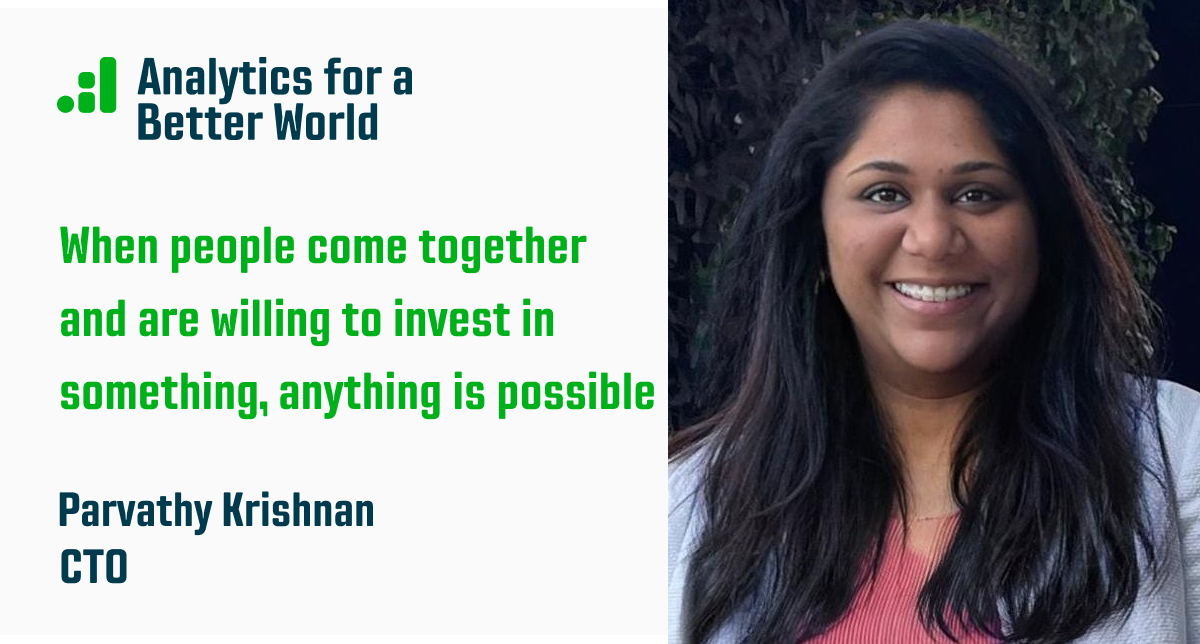 As CTO, I was privileged to spearhead impactful initiatives with organizations such as AMREF, World Bank, WHO, 510- An Initiative of the Netherlands Red Cross, and The Ocean Cleanup. I had the opportunity to work with social sector practitioners from all over the world who both inspired me through their technical knowledge, determination, and most importantly, their passion for making the world a better place. We also launched our 8-week fellowship program for non-profit data practitioners, which was met with an incredible response. Over 340 practitioners applied and 43 fellows were chosen, representing a diverse array of sustainable development goals from around the globe. We are now providing the fellows with support to turn the proof-of-concept models developed into sustainable, replicable and scalable solutions for their non-profit organizations.
Looking back on the past year, we have made strides in our mission to use analytics for a better world. As we move forward, our focus will remain on using analytics to benefit humanity and the planet. We will continue to collaborate with our partners to identify opportunities and develop solutions that advance our mission. We are also excited to continue our commitment to education and outreach. We will continue to host events and workshops to bring together experts from different sectors and to share our progress with the public. We are looking forward to engaging with more people to help spread the word about the power of analytics and the potential it has to make a positive difference with the goal to continue pushing the boundaries of analytics and use it to make a meaningful impact in the world.