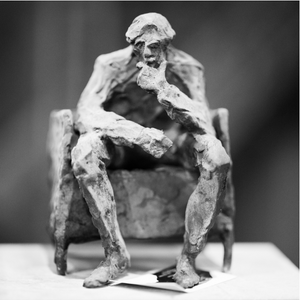 Nomination for Huibregtsen prize
Prof. dr. ir. Hein Fleuren (Zero Hunger Lab) en prof. dr. ir. Dick den Hertog (Analytics for a Better World Institute) have been nominated by the Jury for the Huibregtsen prize for their research on "Less hunger by more math: innovative solution for more effective food aid". The prize is meant for a recent research project that combines scientific quality and innovation with an exceptional contribution to society.
The Jury report (in Dutch) can be found here nominatierapport HP2022.pdf (avondwenm.nl).  In total 6 projects are nominated by the Jury, and the final winner will be announced on October 10, 2022.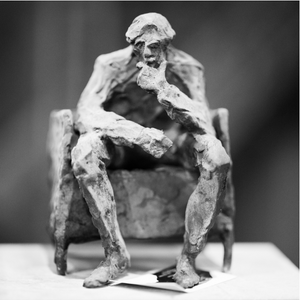 Read more about the related research and other cases in the following Stories of Impact: