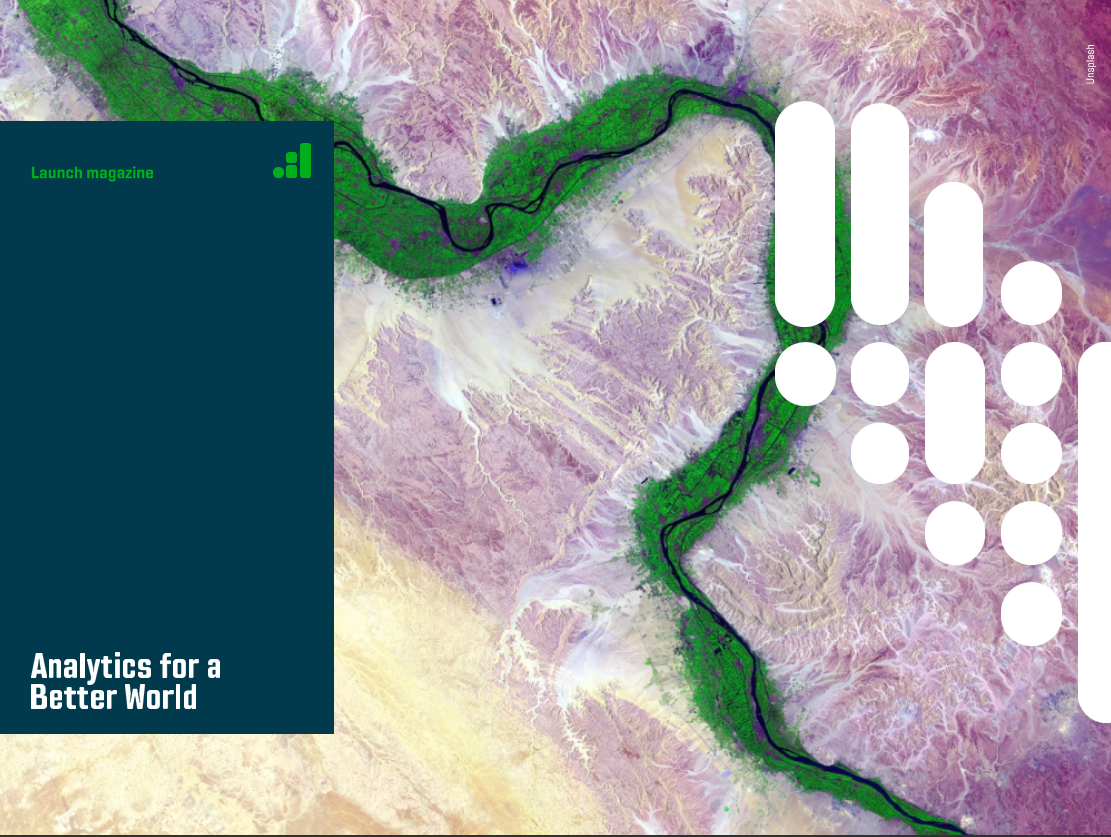 We published our launching magazine!
We're happy you've found this magazine! It is a publication of Analytics for a Better World, a newly launched institute that brings together the brightest minds to pursue a special mission: applying analytics together with NGOs, the public sector, and non-profit organizations to make an impact on the Sustainable Development Goals.
It all started with two similar, but distinct, ideas for doing something good with analytics. The energy and enthusiasm forthcoming from these ideas synergized earlier this year in a collaboration between University of Amsterdam, MIT, and ORTEC. As a result, Analytics for a Better World, and especially its mission, was born.
This magazine highlights the first steps in this mission and inspires you with stories and use cases from experts in this domain across the globe. In the first section of the magazine, you will meet the founders and management of Analytics for a Better World and get acquainted with their vision, personal drive, strategy, and plans. In the second section you will find a selection of deep-dive articles about use cases, challenges, and opportunities written together with domain experts.
We've enjoyed the many inspiring conversations we had and are happy to share this with you in this magazine. We wish you an enjoyable time reading this magazine, and we hope to connect with you in the coming months to exchange thoughts and ideas.
Join our mission and make an impact!
Analytics for a Better World
Dick den Hertog (UvA), Dimitris Bertsimas (MIT), Marc Salomon (UvA), Michael van Duijn (ORTEC), Frans van Helden (ORTEC) and Robert Monné (ABW)